The Latest on the Auckland Housing Market
November 25, 2018
It is not a question of whether Auckland's house prices will fall but by how much, a financial services company says.
Australasian Trading Management warned investors in its Daily Market Insights home values had "already pulled back significantly" in Australia's hot Sydney and Melbourne markets and the "price correction" was spreading to Auckland.
It pointed to figures by Auckland agents Barfoot & Thompson, showing the city's median home value hit $810,000 last month - a 10 per cent fall from the market peak price of $900,000 in March last year.
Fellow analysts CoreLogic and industry lobby the Real Estate Institute of NZ, meanwhile, cautioned median prices were not the best measure of overall home values, and said Auckland house values were holding steady.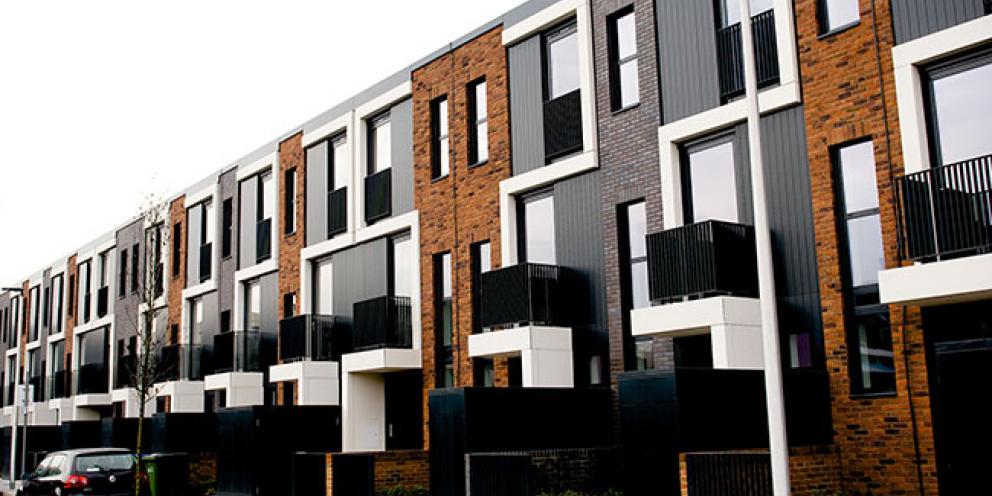 However, Australasian Trading Management said it was "clear that the Australian and NZ property markets are now in a period of price correction".
"But the key question is how deep the price drop will be?" the analysts said.
Australasian Trading Management's report comes on the heels of other New Zealand economists also warning the Auckland market may follow trends seen in Australia.
According to CoreLogic figures, Sydney house prices are down 5 per cent, while Melbourne prices were down half a per cent for the first time in six years.